Establishing new companies in Greece and other countries, including creation of branches, and following up the company's operation

Addresing foreign and Greek commercial institutions, lenders and investors and also borrowers. Working on from the traditional banking to financing and restructuring of loans

Expertise on acquisitions, disposals, due diligence, development projects, construction, as well as financing

Resolving disputes and acting all types of litigation- from simplest to even appeals to the Highest Courts

We are expertise in the GOLDEN VISA investment procedure, through which our clients obtain the permanent residency in Greece

Acting in ship finance, transactions, litigation, shipping disputes, ship arrests all over the world  and confiscations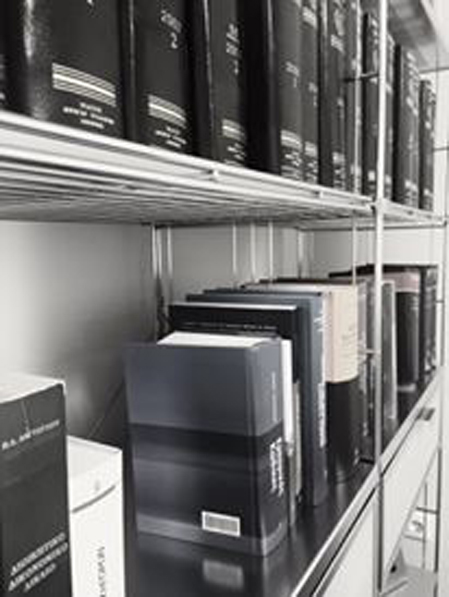 About Us
Our Law Office has a long experience in the demanding fields of investments, real estate, banking, company and commercial law and provides legal services adapted to the needs of each and every client worldwide.
For over 25 years we have worked in close cooperation with our clientele in various business sectors and powered by their success. Our clients include commercial companies in all industries and range in size. We also form new companies and branches in Greece and we provide our services to utilities, banks and other financial institutions and insurance and reinsurance companies.
We enjoy an international reputation for providing a professional service of the highest quality combining technical expertise and commercial awareness.